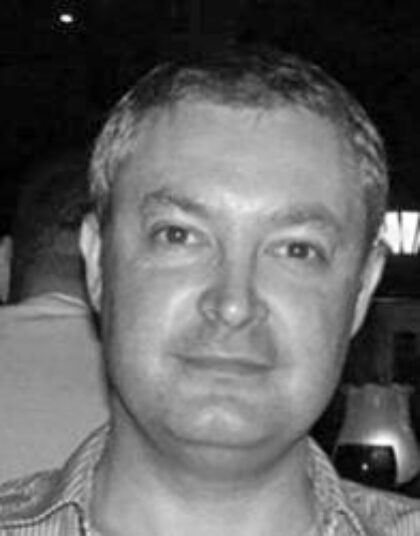 Simon Blanchard, CIPP/E
Simon supports businesses of all sizes across a wide range of sectors. He previously held the role of Director of Information Governance at Royal Mail Group in the run up to GDPR enforcement.
He also has considerable commercial experience, having held the role of Head of Data & Online Marketing at Bauer Media until 2014.

I enjoy working with organisations big and small, helping them to look after their data at the same time as delivering great results.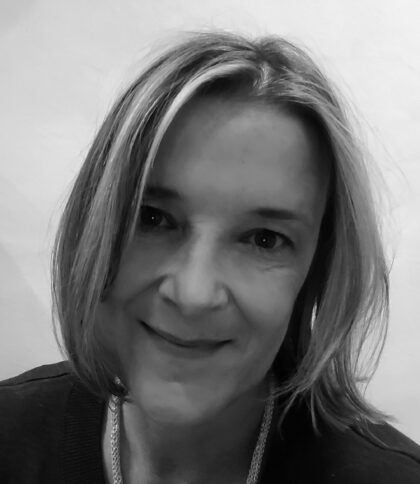 Philippa Donn, CIPP/E, CIPM
Phil has been advising businesses on data protection and eprivacy since before the final text of GDPR was finalised.
She's authored and edited numerous data protection guides. Driven by finding pragmatic solutions to mitigate risk, Phil previously worked in data compliance for Acxiom.

I love the sheer variety of challenges data protection throws up and working to find the best solutions for clients.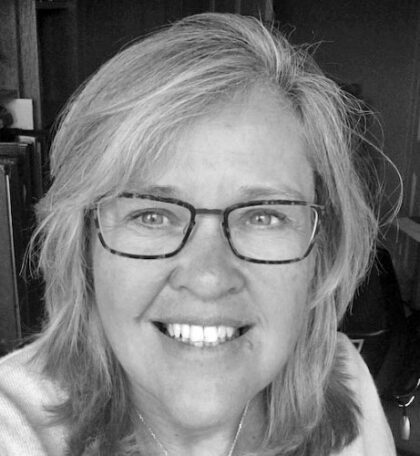 Julia Porter
Julia has extensive privacy experience with a particular interest in ad tech and cookies. She was previously Chair of DMA (Data & Marketing Association) and Marketing Director at ITV and Guardian News & Media.
Passionate about communication and good data governance, Julia led the development of the DMA Code of Practice and the Guardian's Innovative "Why Your Data Matters" campaign.

I enjoy using my executive experience to help organisations think about commercial solutions to privacy challenges they may face.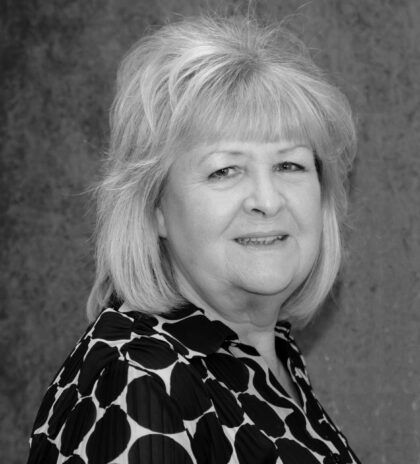 Caroline Bennett
Caroline's specialism lies in training. She's designed and delivered a broad range of solutions from one-off workshops to complex programmes.
She believes training needs to be engaging, interactive, fun and tailored to meet learners' needs as well as corporate objectives. Previously she was Operations Director of two specialist divisions of Reed Executive.

I am particularly interested in developing training techniques and methods which truly benefit participants.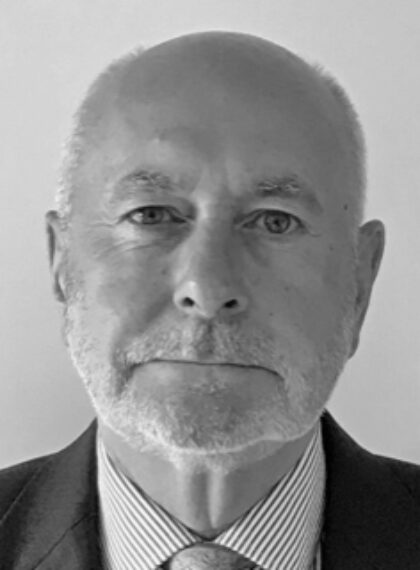 Robert Bond, BA, CCEP, FSALS, CompBCS
Robert has specialised in data protection & information law since 1983 and has advised businesses and charities on a range of global compliance issues.
He is Past President of the Society for Corporate Compliance & Ethics and the Health Care Compliance Association, a founder member of the United Nations Expert Group on Governance of Data and AI, a Fellow of the Society of Advanced Legal Studies, a Companion of the British Computer Society, and an Industry Commissioner at the Data & Marketing Commission.

I use my experience to help organisations comply with the myriad of laws and regulations by maintaining appropriate policies and training.


The training was incredibly useful and delivered in a really accessible, engaging way. A very well-tailored and structured course that I wouldn't hesitate to recommend.
The Humane League
DPN coached us professionally, patiently, and cost effectively through a root and branch review of our compliance needs. Most importantly bringing a practical and commercial perspective to the process. Always delivering as promised, quick to respond, and generous with ad hoc query time. Highly recommended.
The Tapestry Agency

DPN Advisory Group
Our independent Advisory Group regularly meet to discuss emerging trends, issues and challenges, as well as speaking at our events.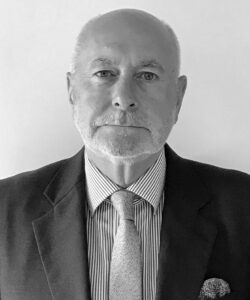 Senior Counsel, Notary Public and Compliance & Ethics Professional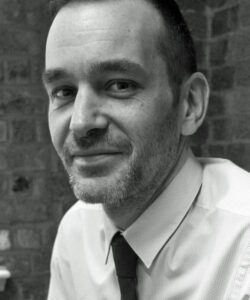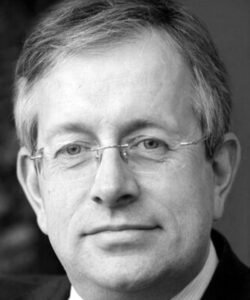 Managing Director, Europe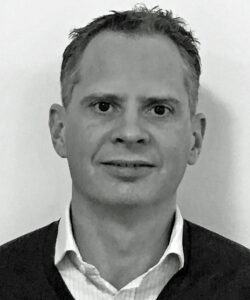 Marketing and Data Protection Professional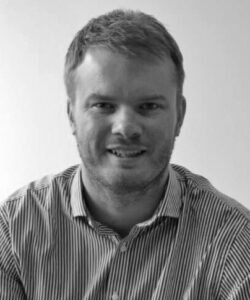 Director, Privacy Practices & Risk Management

Head of Information Governance & Risk
NHS Integrated Care Board of Herts & West Essex

DPO, Data, IT & Governance Programme Professional