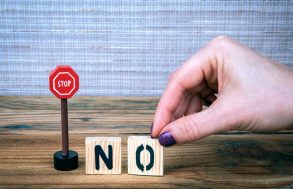 Data protection advice from Opt-4
Opt-4 has been supporting clients on data protection for more than 15 years. We appreciate the challenges you face, and strive to deliver pragmatic and effective solutions, based on our in-depth specialist knowledge.
The DPN Rosemary Smith Award for Responsible Marketing
This award has been launched to recognise a contribution made to Responsible Marketing, giving a team or an individual credit for a creative and privacy aware project or initiative.
Sign up for our regular digest of the latest data & privacy news and insight.