Who's in our team?
We're a down-to-earth team – we love making data protection relevant, interesting and do-able – helping you to see the wood for the trees. We've even been known to add a touch of humour. Get in touch for an informal chat by emailing us at info@dpnetwork.org.uk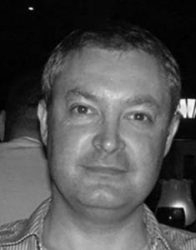 Simon Blanchard
Simon, a Partner with DPN Associates has in-depth data protection experience. He is Deputy Chair of the DPN. He has a keen interest helping organisations apply good governance and held the role of Director of Information Governance at Royal Mail Group.
Simon has considerable commercial experience too having held the role of Head of Data & Online Marketing at Bauer Media until 2014.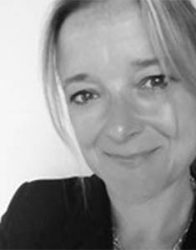 Philippa Donn
Philippa (CIPP/E, CIPM) a Partner with DPN Associates advises clients across a variety of sectors. She particularly enjoys supporting organisations with their approach to marketing compliance.
As DPN Editor she's authored and edited numerous data protection guides. Driven by finding pragmatic solutions to mitigate risk, Philippa previously worked in data compliance for Acxiom.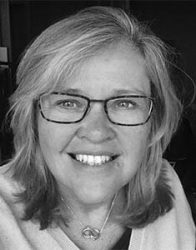 Julia Porter
Julia is a Partner with DPN Associates. She has extensive privacy experience with a particular interest in Ad Tech and cookies. Julia was previously Chair of DMA (Data & Marketing Association) and Director at Guardian News & Media.
Julia is passionate about good data governance and led the development the DMA Code of Practice and the Guardian's Innovative "Why Your Data Matters" campaign.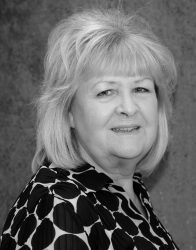 Caroline Bennett
Caroline is a Partner with DPN Associates and her specialism lies in training. She has designed and delivered a broad range of solutions ranging from one-off workshops to complex programmes.
She believes training needs to be engaging, interactive, fun and tailored to meet learners' needs as well as corporate objectives. Before her training career, Caroline was Operations Director of two specialist divisions of the recruitment group, Reed Executive.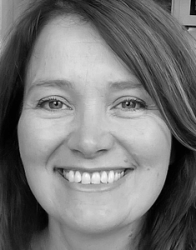 Debbie McElhill
Debbie is an Associate with DPN Associates. She worked as a senior commercial leader in marketing and communications. Until 2017 she headed up national sales and channels teams with Royal Mail, and prior to that with Cable and Wireless, Nat West and The Co-operative Bank.
As a data protection consultant, Debbie has supported many blue-chip clients and continues to use her expertise to advise on embedding data protection programmes.